Knitted Stainless Steel Wire Mesh
Knitted Stainless Steel Wire Mesh
Sakaguchi's stainless steel knitted wire mesh features outstanding strength, flexibility, resilience as well as excellent resistance to heat/acid/corrosion/wear.
They are widely used for proposes such as filtration, heat insulation, shock absorption, anti-vibration, safety protection, to name a few.
They can also be further processed to turn into products such as compressed gaskets, gas-liquid filters, noise filters, etc. to serve primarily in the automotive and other engineering industries.
Parameters
Wire Dia. Range: 0。08 - 0。50 mm

Grades: Commonly 304, 304L, 316, 316L, 310, 310s。

Mesh Width: 40".30".minimum to 0.59"

Common Specs: 40-100, 60-150, 140-400 (e.g. 40-100 stands for a standard filter with 40 mesh on a 100mm width).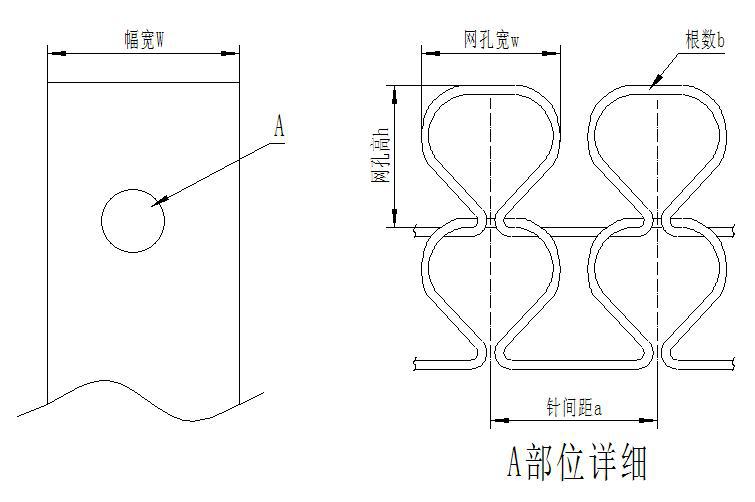 Applications
Applications for knitted stainless steel wire mesh are almost limitless due to its outstanding strength, flexibility, resilience, heat/acid/corrosion/wear resistance.

They are widely used for proposes such as filtration, heat insulation, shock absorbtion, anti-vibration, safety protection, to name a few.

They can also be further processed to turn into products such as compressed gaskets, gas-liquid filters, noice filters, etc。 to serve primarily in the automotive and other engineering industries。